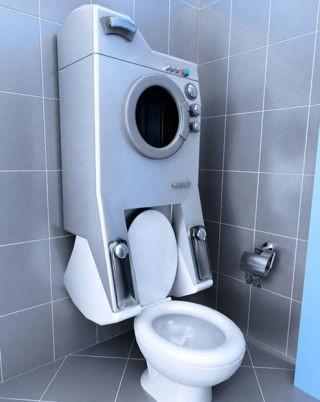 Sep 06, 2018
According to the US Department of Labor, employment in the plumbing industry is expected to grow faster than many other occupations, with projections pointing to 16 percent growth within the next ten years.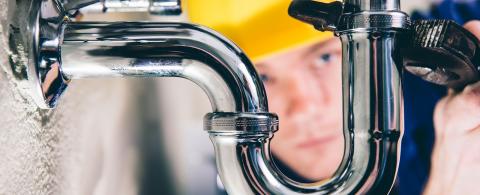 Jul 25, 2018
When it comes to installing and maintaining plumbing systems, there is no substitute for the work of a qualified, licensed professional. According to the Massachusetts State Plumbing Code, public health, environmental sanitation, and safety can only be achieved through properly designed, acceptably installed, and adequately maintained plumbing systems.

Jun 26, 2018
In the state of Massachusetts, all licensed Journeyman & Master Plumbers are required to complete either 3 or 6 hours of continuing education by May 1st, 2018. But it can be difficult to find the time to get the training in without losing working hours, or your weekends. At Leisure makes it easy to get your continuing education online, on your own schedule.