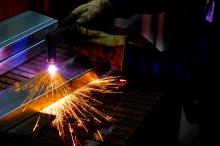 Hot works training is required for most hot work conducted in Massachusetts. Hot works is any work involving burning, welding, or a similar operation that is capable of initiating fires or explosions, such as soldering, brazing, cutting, grinding, thawing frozen pipe, drilling or tapping, torch-applied roofing, or any other activity that produces heat, spark, or flame.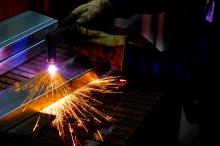 MA HOT WORKS SPANISH VERSION. Cualquier persona que solicite un permiso de trabajo en caliente de un departamento de bomberos local en MA debe demostrar que ha completado un programa de capacitación aprobado. Este permiso y la capacitación correspondiente son necesarios para la mayoría de los trabajos en caliente realizados en MA.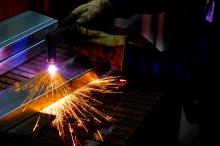 Faça já o curso de treinamento de trabalhos a quente da At Leisure License e obtenha sua certificação em poucas horas. Nosso curso online foi aprovado pelo Corpo de Bombeiros do estado de Massachussets e pode ser concluído 24 horas por dia, 7 dias por semana, usando qualquer dispositivo que seja habilitado para internet.