You can add multiple courses to your cart & check out at any time.
MA Hot Works Training: Practicing Safety During Hot Works Operations - IBEW Local 103 Members ONLY

Anyone applying for a hot works permit from a local fire department in MA must show completion of an approved training program. This permit and corresponding training is required for most hot works conducted in MA.  As of July 1, 2018, the City of Boston requires all persons engaged in hot works operation on the work site to be certified in Hot Works Safety.
At Leisure's convenient online Hot Works Training Program is approved by the MA Department of Fire Services and can be completed 24/7 from any internet-enabled device.
Hot works is any work involving burning, welding, or a similar operation that is capable of initiating fires or explosions, such as soldering, brazing, cutting, grinding, thawing frozen pipe, drilling or tapping, torch-applied roofing, or any other activity that produces heat, spark, or flame.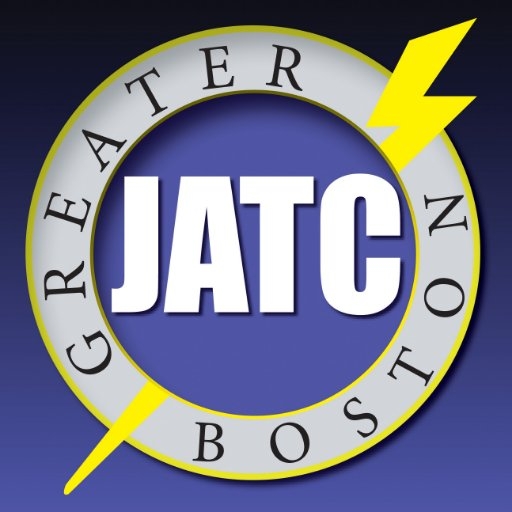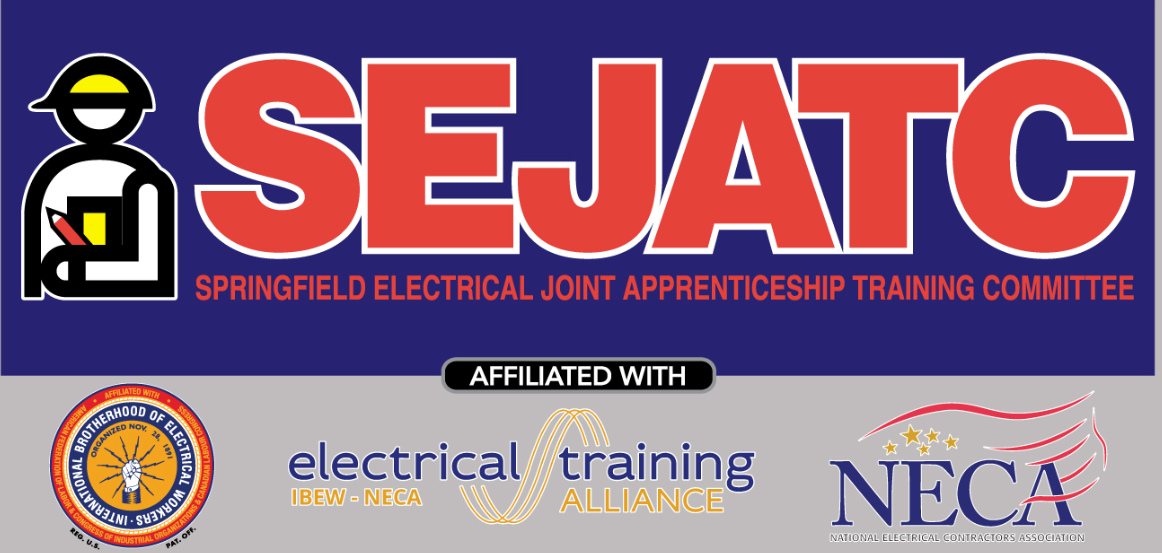 JATC Disclaimer of Endorsement:
Any reference in this website to any person, or organization, or activities, products, or services, related to such person or organization, or any linkages from this web site to the web site of another party, do not constitute or imply the endorsement, recommendation, or favoring of the JATC of Greater Boston, Springfield Elctrical JATC, and Worcester JATC or any of its employees or contractors acting on its behalf.

Course Details & Benefits:
Resources:
Please visit mass.gov for frequently asked questions regarding hot work requirements in Massachusetts.