You can add multiple courses to your cart & check out at any time.

Anyone applying for a hot works permit from a local fire department in MA must show completion of an approved training program. This permit and corresponding training is required for most hot works conducted in MA.  As of July 1, 2018, the City of Boston requires all persons engaged in hot works operation on the work site to be certified in Hot Works Safety.
At Leisure's convenient online Hot Works Training Program is approved by the MA Department of Fire Services and can be completed 24/7 from any internet-enabled device.
Hot works is any work involving burning, welding, or a similar operation that is capable of initiating fires or explosions, such as soldering, brazing, cutting, grinding, thawing frozen pipe, drilling or tapping, torch-applied roofing, or any other activity that produces heat, spark, or flame.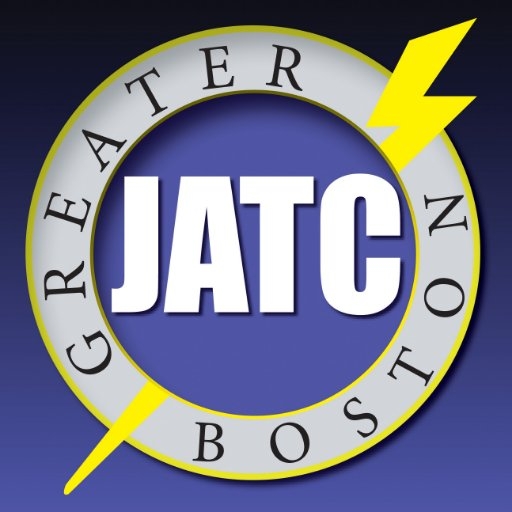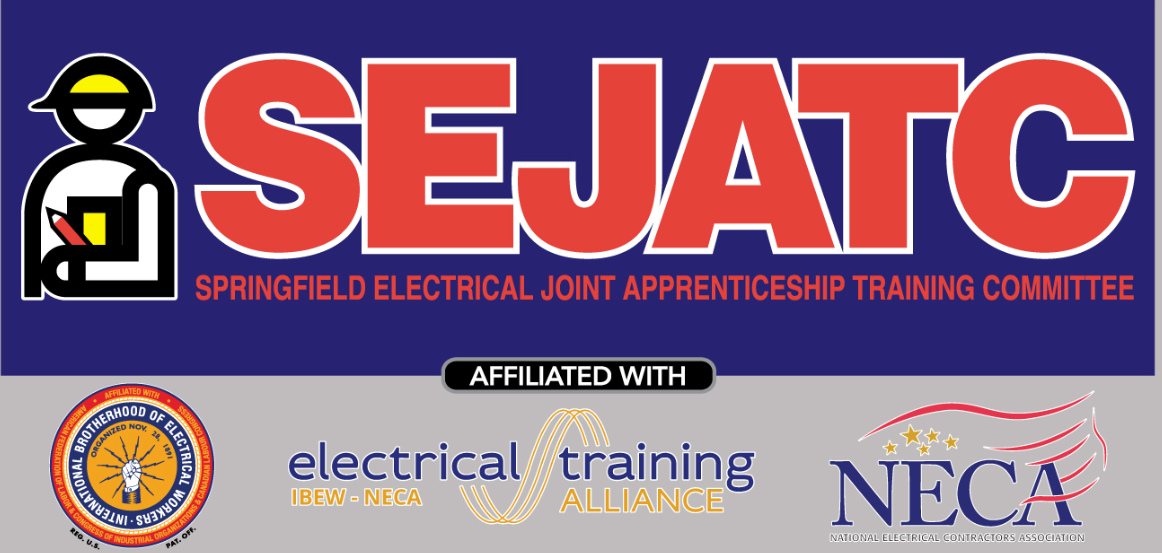 JATC Disclaimer of Endorsement:
Any reference in this website to any person, or organization, or activities, products, or services, related to such person or organization, or any linkages from this web site to the web site of another party, do not constitute or imply the endorsement, recommendation, or favoring of the JATC of Greater Boston, Springfield Elctrical JATC, and Worcester JATC or any of its employees or contractors acting on its behalf.

Course Details & Benefits:
Do I need hot work training?
Who must complete a hot work training program?
A qualified person must provide documentation that he or she has successfully completed an approved hot work training program in order to serve in any of these capacities:
Anyone who performs hot work.
Anyone who serves as a "Permit Authorizing Individual" (PAI) to perform, supervise or delegate hot work;
Anyone who performs as a fire watch except fire department fire details.
Anyone who needs a permit from the local fire department to conduct such work.
Successfully completed means a certificate of completion with the person's name, date of completion, and a provider's/instructor's signature acknowledging the individual attended and completed the program.
Who needs a hot works permit from the fire department?
Since January 2015, anyone conducting hot work has been required to have a permit from the local fire department (contact your local fire department for the permit application form). The new exceptions to this are:
Certain licensed tradespeople, such as electricians and plumbers, already pulling permits from the local building department under their specialty codes (e.g., electrical code, plumbing code). They do not also have to pull a separate permit from the fire department.
Homeowners and hobbyists.
Special Pricing for Groups of 2+
If you have two or more individuals who need Hot Works training, register for a free group account to receive 25% off each course!
Not only will you save money on company training for Hot Works, but you'll get access to our free group management tools to improve efficiency, reduce risk, and effortlessly organize your team.
Here are just a few of the many benefits of our group accounts:
Effortlessly add employees and courses
Track employees' course progress
Access employees' certificates of completion
Download CSV reports with employee data
Flexible billing methods and payment methods to meet your needs
Access to our job board to post open positions at no cost to you
Dedicated account manager for superior support
Course Outline
This course covers the following topics:
Introduction to Hot Work Safety. Learning objectives for this module are:

Why Hot Work Safety Training is Important
Key Documents for Hot Work Safety Training
What is Hot Work? Types of Hot Work
Heat Transfer, Fire Traingle, and Fire Extingusishers
Common Fuel and Ignition Sources
Permissible and Nonpermissible Areas
Fire Prevention and Protection

Hot Work Safety. Learning objectives for this module are:

Written Fire Safety Program
Hot Work Permits
Hot Work Safety Team

Specific Conditions/Processes. Learning objectives for this module are:

Public Exhibitions and Demonstrations
Confined Spaces
Oxyfuel Gas Welding and Cutting Safely
Arc Welding and Cutting Equipment Safety
Resistance Welding Safety
Thermal Welding Safety
Roofing Operations
Instant Certificate Download
Upon completion of the course, your certificate is immediately available for download. Your certificate will be presented to you in an electronic format (PDF), which may be printed.
Optional Audio Narration
We didn't take the cheap route; we paid for a professional reader in a studio to provide you with optional audio narration. No computer voice. No echo. Just a soft, pleasant voice to read to you, if you choose.
Custom Built Software
Our website was built on one foundation: ease of use! We didn't integrate a random course player from a 3rd-party. Instead, our software is custom built to offer you the best user experience possible. Catch a glimpse of our course player and learn about its benefits.
Auto-Saved Course Progress – 24/7 Access
Don't have time to finish your course(s) in one sitting? Don't worry about it. Our "bookmark" feature will automatically save your progress down to the exact location - so all you have to do is click "resume" when you're ready to continue on.
Mobile Friendly
Access your account and complete your course(s) from any Internet-enabled device, any time, any place.
World Class Customer Support
You don't need to be a computer expert to use our platform. Our entire site was built with the comprehension that "ease of use" is rule number one. Still, you may decide you want some help, and we are a quick phone call away. We receive a LOT of positive feedback for our customer support, so rest assured, you're in good hands.
Premium Refund Policy
Courses are not timestamped. Try us out, and if you are not satisfied with the experience, you will receive a full refund as long as you have not completed the course!
FAQs:
Who is required to attend hot work safety training?
Anyone who performs, supervises, or delegates hot work must complete hot work safety training. This includes trades licensed under a specialized code (M.G.L. chapter 143 section 96) such as, but not limited to, plumbers and electricians, who may receive their training as part of their licensing authority's continuing education requirements. -Mass.gov
Do I need a permit from the fire department to conduct hot work?
Yes, with very few exceptions as described below:
Those individuals who are licensed under a specialized code (M.G.L. chapter 143 section 96) such as, but not limited to, plumbers, electricians, etc. are not required to secure a permit from the head of the fire department. For example, a plumber who pulls a permit to do plumbing work is not required to get another permit from the fire department for the hot work that is incidental to their plumbing work.
Individuals who conduct hot work on their own premises or equipment must consult with their fire department before performing hot work but do not need a permit from the fire department.
Homeowners and Hobbyists are exempt from permitting requirements of 527 CMR 1.00 Massachusetts Comprehensive Fire Safety Code