How to manage hot works certification for multiple employees
If your company has employees who perform hot work in Massachusetts, state requirements dictate that each of those employees must complete an approved training program.
What is hot works?
Hot works is any operation that is capable of initiating fires or explosions - or, any activity that produces heat, spark, or flame. Examples include burning, welding, soldering, brazing, cutting, grinding, thawing frozen pipe, drilling or tapping, torch-applied roofing, abrasive blasting, and powder driven fasteners.
Who must obtain a hot works certification?
In Massachusetts, anyone who performs, supervises, or delegates hot work is required to complete an approved hot work safety training course. This includes fire watches and permit authorizing individuals (PAI). Hot work training programs must be approved by the state Fire Marshal. The training offered by At Leisure Contractor Licensing has been approved and meets all state requirements.
What is the best way to put multiple employees through hot works training?
It can be difficult to manage hot works training when you have multiple employees that need to be certified. Online training is the most convenient way to complete training, so everyone can complete the coursework at their own pace. Ideally, you will have some visibility into each employee's progress, so you don't need to chase people down and ask if they've completed their training.
At Leisure Contractor Licensing offers a free group dashboard so you can easily add courses to employees' accounts, track their progress, and even print their certificates. Register for a free group account within seconds. You'll also receive a 25% discount on all courses for groups with 2+ employees.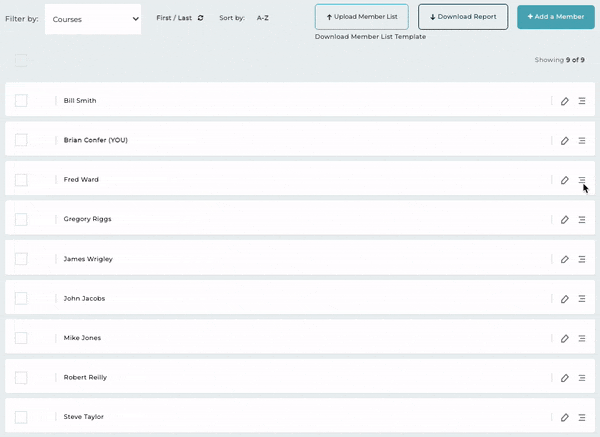 What if I have Spanish-speaking employees performing hot work?
With At Leisure, you can assign hot works training courses in either English or Spanish to each of your employees. The employee will take his or her course in the selected language, and you will still be able to monitor their progress and download their certificates. Our Spanish hot works certification course contains the same content as our English course, and was translated by a professional translator who is a native Spanish speaker.
What do I do once employees have completed training?
As soon as an employee completes a hot works certification course, both the group manager and the employee will have immediate access to a certificate of completion. Save these certificates for your records. Next, you should contact the fire department to determine if you need a hot works permit before conducting hot work (most likely you will, as there are very few exceptions to needing a permit from the fire department).
What if I still have questions?
Our customer support team is available 7 days a week via phone or email. Visit our contact page to reach out. You can also visit the "Welding, Cutting & Other Hot Works" page on mass.gov for additional resources.
Where do I begin?
To get started, register for a free group account with At Leisure. Once you're logged in, you will automatically receive a 25% discount on courses. Purchase as many hot works safety training courses as you think you'll need, then you can gradually assign them to group members as needed. Your employees will sign into their own accounts to complete their training.