Discounted DOT Medical Cards for Hoisting Engineers and Construction Supervisors
If you've found yourself wondering, "How do I find discounted DOT physicals near me?" then you've come to the right place. Many providers don't list their prices on their website and require a phone call to book an appointment, making the process difficult for you.
How much do DOT physicals cost?
The cost of DOT medical cards in Massachusetts typically ranges between $109-140+. We are proud to offer this service to our customers for just $85!
At Leisure has joined forces with a team of doctors across Mass. to offer you the most inexpensive DOT physical exams in the area. Schedule your appointment in seconds with our convenient online scheduler.

To get started, register for a Hoisting course or Construction Supervisor course now!
Details: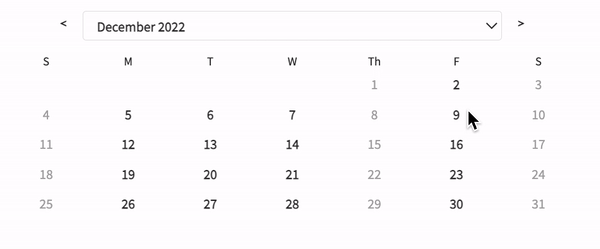 Use our convenient online scheduler to quickly book your appointment. Once you've purchased your Hoisting Continuing Education course(s), you'll have access to the "My Perks" dashboard, where you can click on the easy-to-use booking calendar.
Don't need a DOT Medical Card yet? No worries! This "perk" will sit on your account until you're ready to use it.
 
When selecting our locations for DOT medical exams, we choose places that are close to the highway and that have convenient parking suitable for customers driving large trucks.
We are doing our best to make obtaining a DOT Medical Card as painless as possible!
We currently offer DOT physical exams at several locations in MA:
Clinton
Fall River
Holliston
Lanesborough
Lawrence
New Bedford
Salem
Somerville
South Deerfield
Wareham
Worcester
more to be added soon!
Health insurance no longer covers D.O.T. physicals, but we do - with the best price possible! We have worked closely with our team of doctors to get our customers the best price available. Pay just $85 when you book through At Leisure's convenient online scheduler.
Our advanced DOT process allows doctors to complete your exam in as little as 20 minutes! You have better things to do than sit in a waiting room, so we made sure our system communicates with the doctors' systems to get most of the paperwork done ahead of time.
Your discounted DOT credit will not expire until you've had the chance to renew your DOT medical card. So even if you just recently renewed your DOT, you will still be able to take advantage of this offer whenever you are ready to use it!
With At Leisure, you can rest assured the DOT medical card you receive meets the state's requirements for a MA Hoisting Engineer License . If you hold a Construction Supervisor License and operate a commercial vehicle over 10,000 lbs. gross weight, then you also must have a valid DOT medical card.
Do you have a group of employees who need to a their DOT Medical Card? Register for a free group account and gain access to a number of benefits, including group management of DOT medical exams. Your employees can book their own appointments via our convenient online scheduler, and we'll invoice the company directly. No more expense reports or employee reimbursements!