Proven, Reliable and With Your Needs in Mind
The numbers don't lie! In our very short existence, we've gained the trust of more than 100 companies (including municipalities, non-profit, and education) and 10,000 professionals, in Massachusetts alone. We are a top referred resource for the Massachusetts Department of Public Safety, and the preferred vendor of the American Rental Association of Massachusetts - providing the only online solution for the new MA Temporary Operator's Permit requirements. Here's how we reached this point: 
"@-Leisure" Contractor Licensing began as the first state-approved (MA) provider of online continuing education for hydraulics licenses. The vision was simple: provide an easy way for professionals to complete continuing education requirements needed in order to renew MA hoisting engineering & construction supervisor licenses. 
Through committments to innovation and serving the trades, "@-Leisure" has since transformed into a versatile resource for any corporation, non-profit, professional, and homeowner with needs in construction. We help employers reduce costs, through our proprietary compliance management tools and by emphasizing an increased focus on workplace safety. We help professionals expand opportunities, by providing tools for maintaining and developing skills, and a digital board for locating side projects. We help "Joe Homeowner" identify viable solutions to completing tasks at home, where construction licenses and/or equipment may be needed. No matter where you fit, our focus remains on you. 
Our Services
Online Courses: focus on employee development and safety training, state exam preparation, and continuing education for license renewals and recertifications. Our course library is often expanding to meet the needs of various trades, across various states - so be sure to check back often!
Compliance Management Tools: help group/business administrators effortlessly track employee training and license/certification needs - resulting in fewer losses from injury and accidental damage.
License Management Tools: provide professionals with a one-stop-shop for monitoring license expiration dates, and painlessly managing license applications and renewal submissions.
Job and Project Boards: a convenient way for employers, professionals, and homeowners to connect surrounding construction-related opportunities.
Our focus on total value is just one more reason we stand out from the rest (read more).
Through training and education, our vision is to create a safer and more productive workforce.
The Team
Each of our senior leaders brings a unique area of expertise and a proven recipe for success. Our course writers boast more than 125 years of practical construction experience, 5 book publications, over 100 corporate training manuals, and countless white papers on various construction industry topics.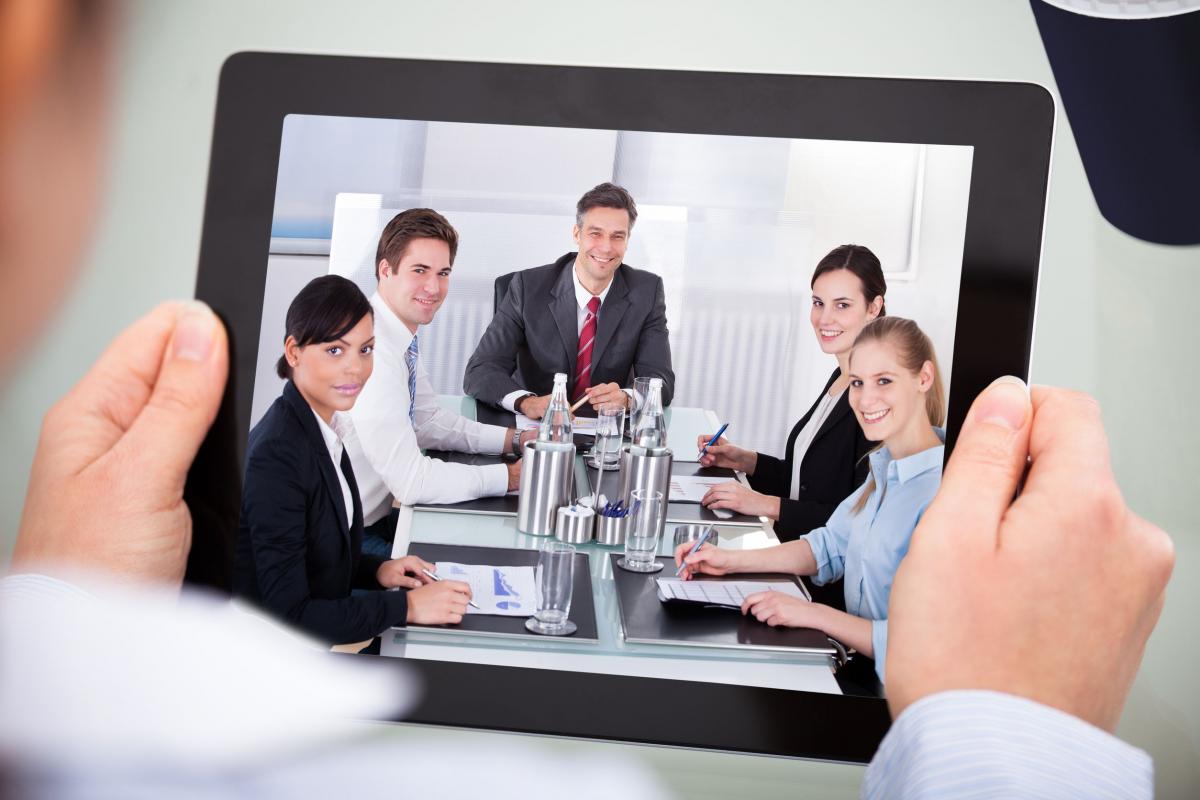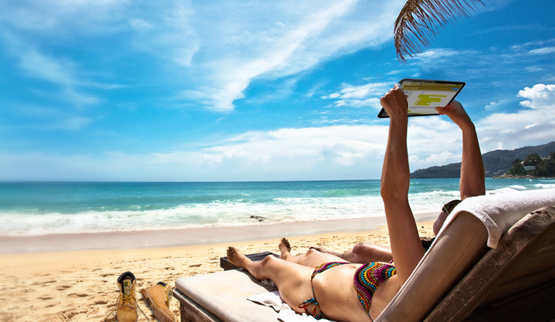 The Value
When you enroll in our online courses, you don't just get safety training and license/certification programs - you get us. Our services and world-class customer support provide you and your company with the tools and resources needed for success.