Highlighting our Commitment to Value
(Click on a tile to view the details)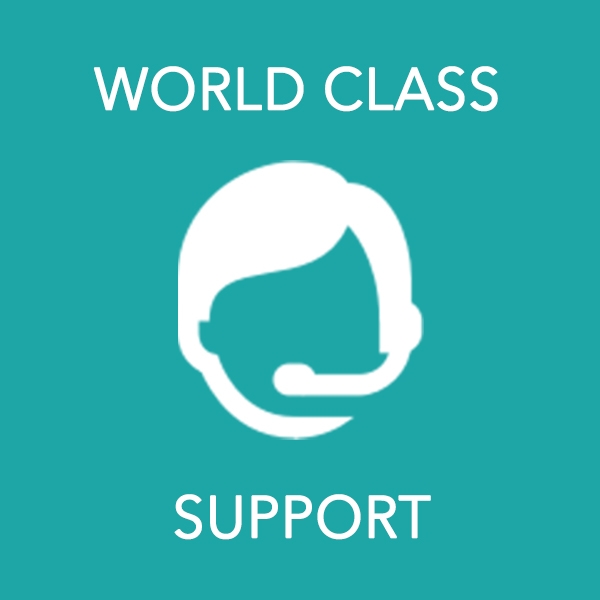 Some fly by night companies don't even offer a phone number to call - just a webform with the promise they'll try to respond within 24 hours. We offer live representatives and world class phone and email support.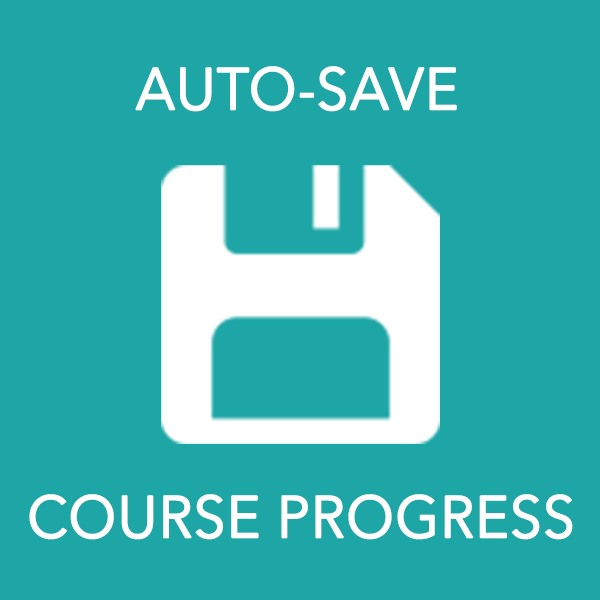 With our software design, you can do no wrong. So if your house gets struck by lightning and you lose power in the middle of a module, our system will automatically save your spot.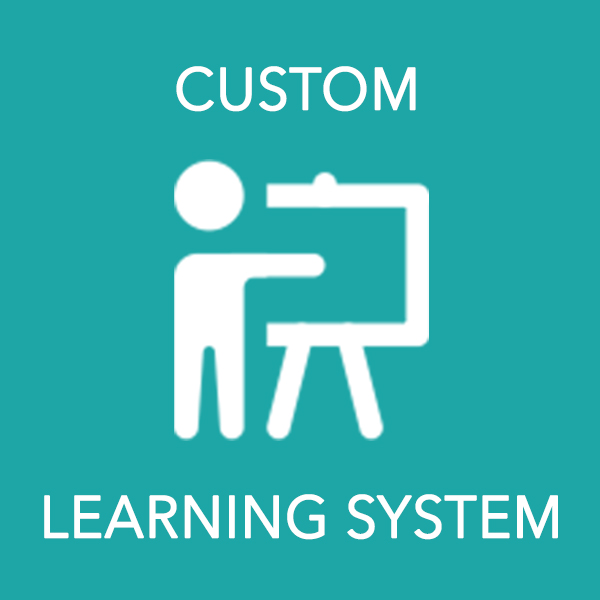 Our entire system is custom built. Most providers use a 3rd-party LMS, which was designed for the masses and tends to be clunky. Our cutting edge platform was designed for one purpose; our courses. That means when we need it to perform a certain task, we are able to customize the functionality. 
Click here
to learn more.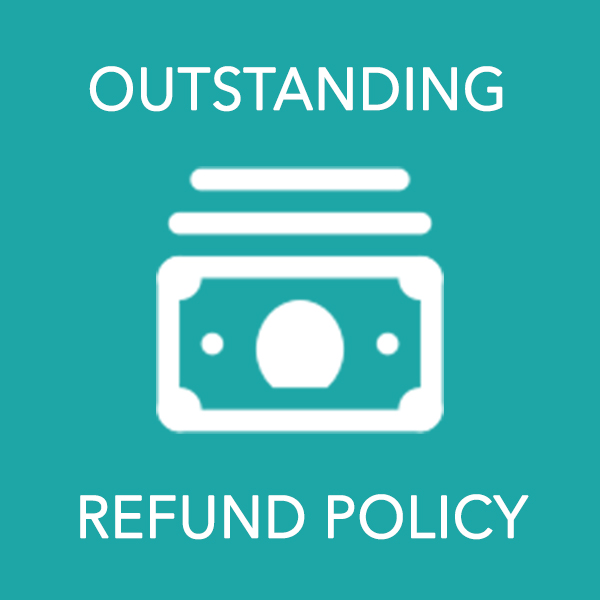 Courses are not timestamped. Try us out, and if you are not satisfied with the experience, you will receive a full refund. Some restrictions apply.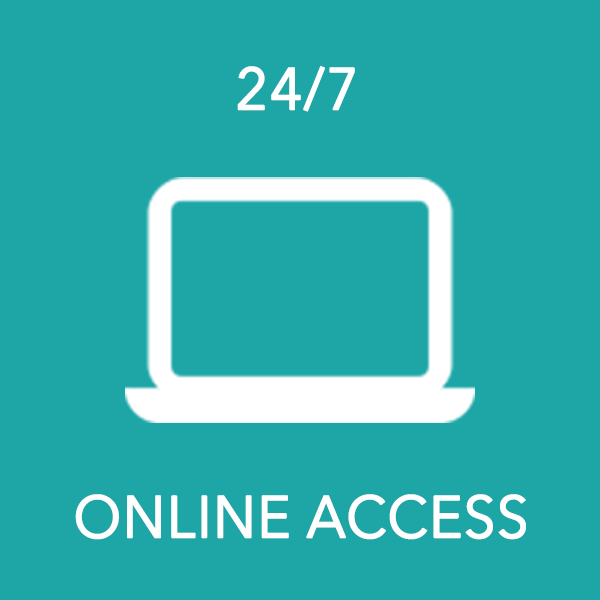 Doing coursework at your leisure is our business model. Log on anytime, from anywhere. Complete at your own pace. This is about you!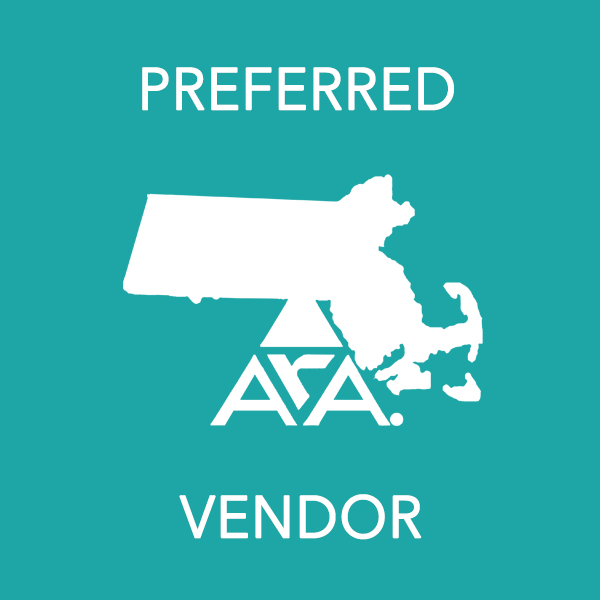 Proud to be the preferred vendor of the American Rental Association of Massachusetts, and sole provider of Short Term Rental Permits in the entire state of MA.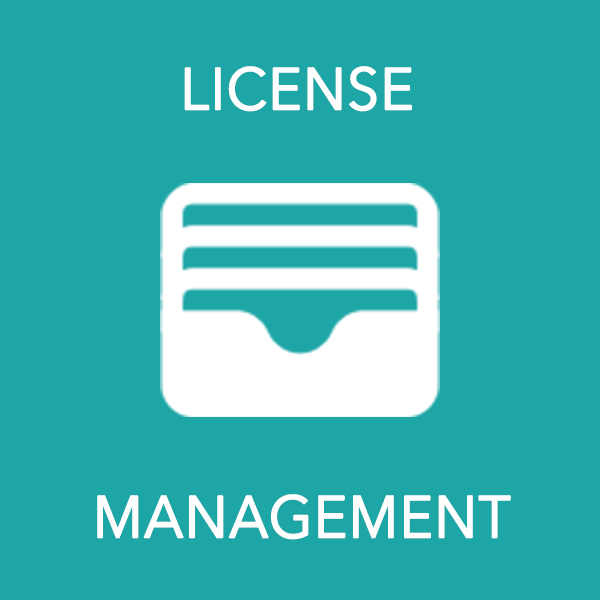 Free with your account, the ability to add ANY license you carry and setup text/email alerts before your license expires. This way, you never forget to renew your license and always remain in compliance.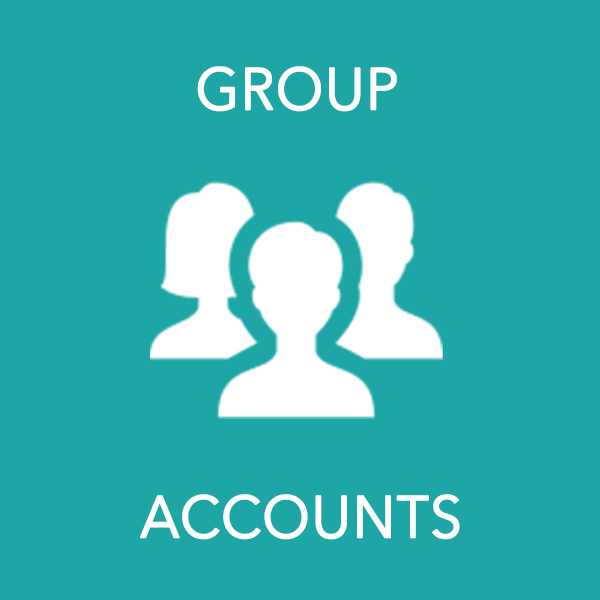 The easiest site to manage an entire group. Create accounts for employees. Assign their courses. Track their progress. Edit their profiles. Download their certificates. Receive group discounts. Plus a dedicated account manager to help when you need it.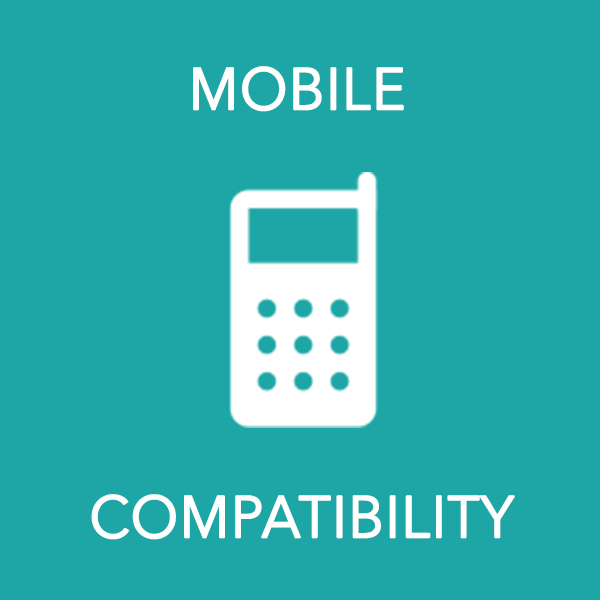 Most of our courses are compatible on any device. Start on one device, finish on another. Knock out course time during your lunch break, while sitting in a waiting room, or from your couch in your underwear.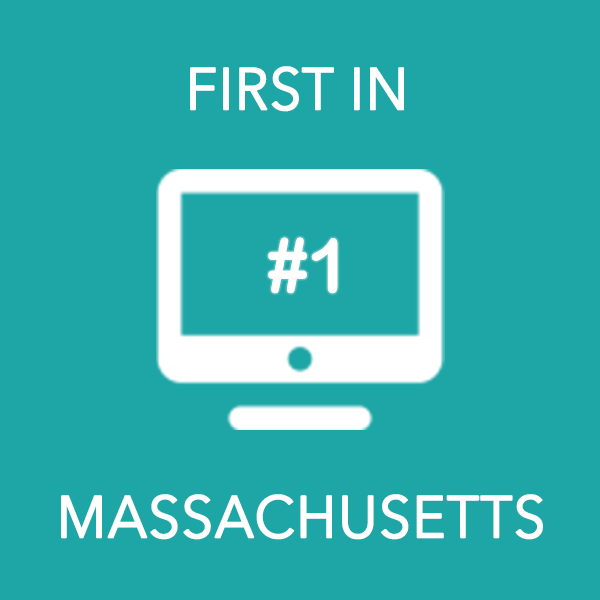 The very first company to offer online training for MA Hoisting Exam Prep and Continuing Education!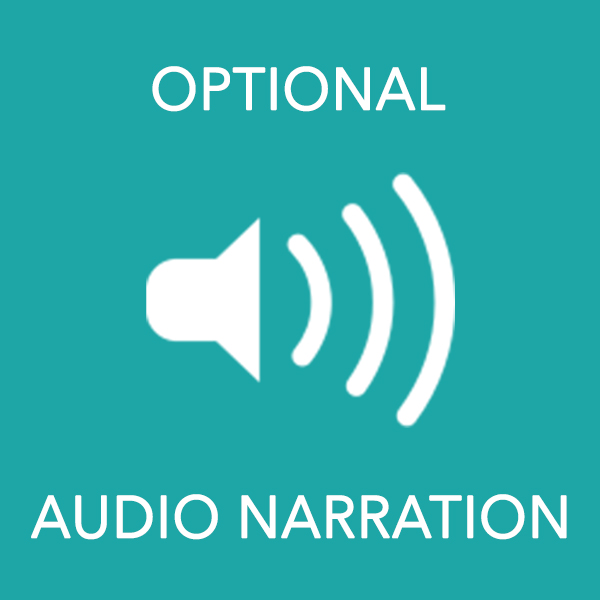 We didn't take the cheap route; we paid for a professional reader in a studio to read to you for our most popular courses. No computer voice. No echo. Just a soft, pleasant voice to read to you, if you want it.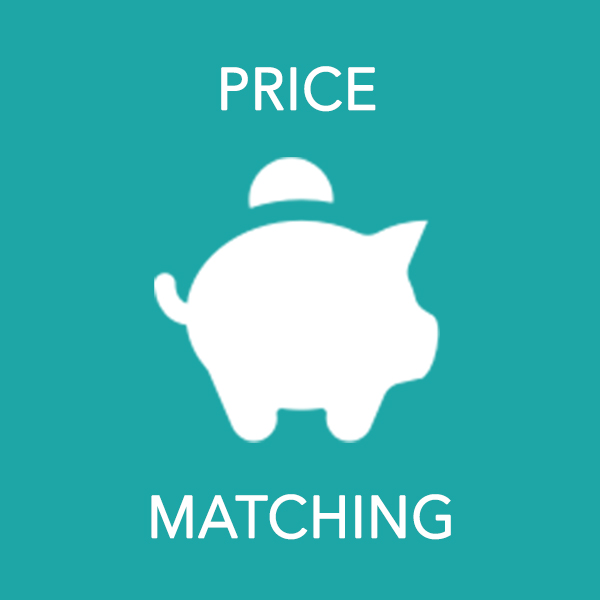 If price is what drives you, but you want the At-Leisure experience, send us the details on a lower price and we'll send you a discount code to match the offer! As long as we have a point of reference, no questions asked. Customers who come here, stay here.