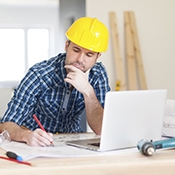 Exam Prep
For anyone looking to obtain a Construction Supervisor License in the state of MA. This is an online, self-paced, instructor led course designed to prepare you for the Unrestricted MA Construction Supervisor License exam. Our video-based course approach was developed by our esteemed instructor, who has over 40 years of experience in the industry and over 20 years of experience as a course instructor.
This course is available for purchase with or without the course books (which you will need for both the course and the open-book state exam). Use the second dropdown menu to the right to select whether or not you'd like to purchase the books with At Leisure.
Continuing Education
At Leisure has worked hard to build courses that don't interfere with your job. Our state-approved Mass. Construction Supervisor License classes put the education you need within reach, whether pursuing the necessary continuing education for an unrestricted, restricted, or specialty license.
We offer everything you need in your continuing education, plus the elective options allow you to choose from a variety of topics that are then covered in a portion of your required continuing education course.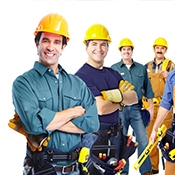 Private Group (On-Site) Continuing Education
Looking to hold your own private continuing education session in your own facility?  We offer both our 4 and 6 hour classroom on-site.  We can then set your group up to complete the remaining course hours online.  Our online system is self-paced, easy to use, and you have 24/7 technical support!
Pricing is a flat fee and is recommended for larger sized groups.
To request a quote, please select from the dropdown menu to the right.